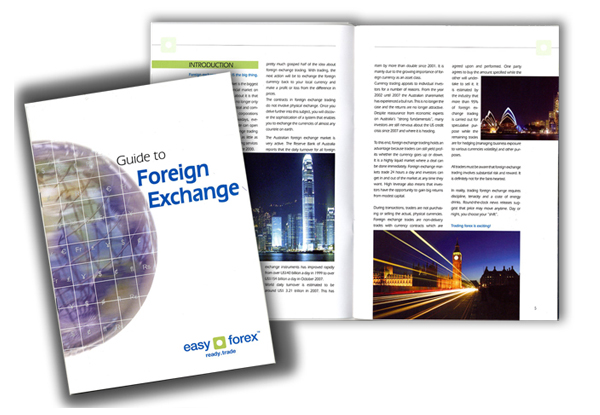 Brochure Design is a vital task for companies who are into marketing. A brochure is a company's representative in a market place. Information on these brochures is the source of knowledge about a company to prospective customers. Great care is taken in designing these brochures both in terms of contents and pattern. A tri fold Brochure Design is one of the common forms of designing used by brochure designing companies.
A Brochure Design company specialises in making publicity materials for organisations. Brochure is a publicity material designed with immense thought and words. An attractively designed brochure in all probabilities would draw the attention of more pairs of eyes than an ill-patterned one. A Brochure Design company specifically does this task through a team of professionals.
Colours matching the profile of a company  and scripts underlining its identity are vital aspects of a proper Brochure Design. As brochures are meant for publicity they must contain pertinent information about a company or product it is highlighting. Brief descriptions of services or products, related benefits to consumers, and indicative costs are primary features of a well planned brochure.
Use of attractive images and highlighted writings is mandatory for effective Brochure Design. Crisp images, clean texts, and legible scripts are characteristics of efficient brochure designing. These factors differentiate extraordinary brochures from the ordinary. Ordinarily designed brochures even though glanced through are never stored or preserved. Easy distribution or mailing is an underlying aspect of Brochure Design.